Scrolling through Facebook, InstaGram and Twitter is an art form for most people. It is amazing how fast we take in, and the move past, images and content. The time spent on individual posts and pages can literally be less than a second.
But video can be very effective for social media purposes. Getting people to stop scrolling, and the focus on your post, is called a "Thumb Stop."
Tim James, the chief operating officer for Flick Fusion, explains more about video in this blog: How to Get the Most out of Your Video Content.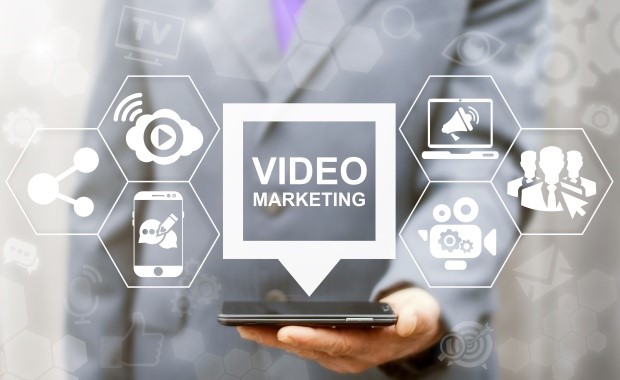 All platforms now embrace video as the best content format. Using short-form videos to engage customers in their Facebook feeds (or other social media platforms) is a great way to spread the word about your store and tell your story.
Simple content ideas that you can put on your social media are: videos that show what makes your dealership unique, customer testimonials, current deals/incentives, new model test drive snippets, etc. Video doesn't need to be complicated to be impactful on social media, just give your shoppers content you know they will be interested in an authentic way.
If you are a Honda or Toyota dealer who wants to instantly add video to your New SRP, VDP and Virtual Test Drive landing pages, check out our vehicles videos:
Watch a Honda Virtual Test Drive
Watch a Toyota Virtual Test Drive
For more information on using video at your dealership, please reach out to Doug Thompson at VehiclesTEST.com (954-629-2242), or visit his calendar to set up a demo with him.