Scrolling through TikTok, Facebook, InstaGram and Twitter is what you see a lot of people doing on their mobile phones. The time spent on individual posts and pages can literally be less than a second, so it's crucial to offer great content.
Well-designed car video can be very effective for social media purposes. Getting people to stop scrolling on your post or website, and start engaging and watching a video, is your goal.
The VehiclesTEST Virtual Test Drive page, like this example on DCH Honda of Oxnard, is a simple video page that offers something for every car shopper.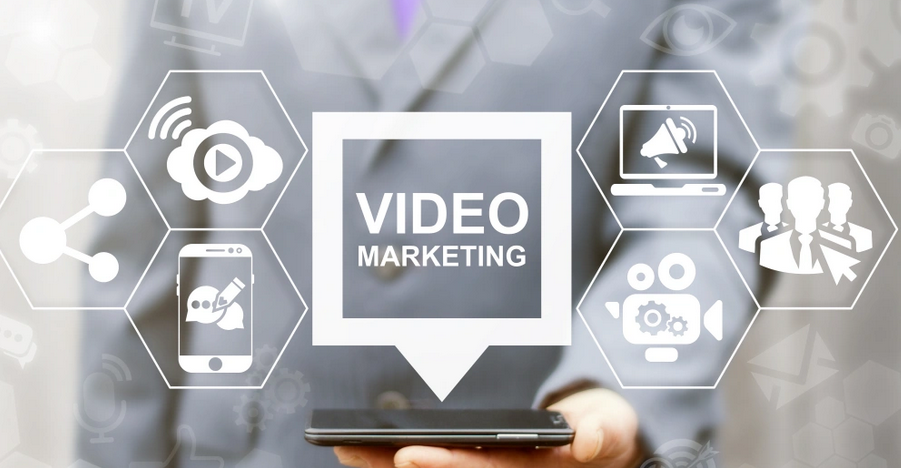 All platforms now embrace video as the best content format. Using short-form videos to engage customers in their Facebook feeds (or other social media platforms) is a great way to spread the word about your store and tell your story.
Simple content ideas that you can put on your social media are: Videos that show what makes your dealership unique, customer testimonials, current deals/incentives, new model test drive snippets, etc. Video doesn't need to be complicated to be impactful on social media, just give your shoppers content you know they will be interested in an authentic way.
In the end, video content can be repurposed in several ways to help your dealership communicate with customers and improve engagement. It can also provide powerful SEO for your website and build your site into a place consumers visit before the competition for sales and service-related information. You become thought leaders for your brand which can then lead to an increase in sales and a higher percentage of service recommendation acceptance.
If you would like to add our third-party Honda and Toyota Virtual Test Drives to your website, texts and emails, please reach out to Doug Thompson at VehiclesTEST.com (954-629-2242), or visit his calendar to set up a demo with him.