Having your Honda and Toyota customers spend time on your website is extremely important for conversions. Knowing this, your dealership must energize your leading salesperson: your website.
By making your Vehicle Detail Pages (VDPs) more interactive with videos, you will help consumers get a good look at each vehicle they're interested in. Using 360-degree videos and walkarounds provides an immersive view of their potential purchase.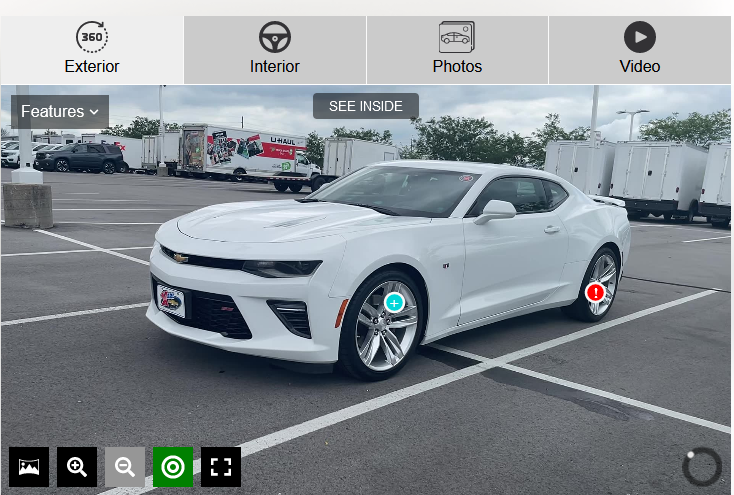 However, some dealers think a 360° walkaround is difficult to create. However, using tools from Flick Fusion, VehiclesTEST's streaming provider, a 360-degree walkaround can be completed in minutes. Click here for example.
Here's the direct link to the example: https://media.flickfusion.net/NLP/?vehicle_fkey=94C2BE56-8126-D03B-1AC1-C5CCFD39507F&video_fkey=51B4FC3C-CF5E-4346-B042-BBCA48A1AFF5
The walkaround can be shared via email and social media. It's simple and efficient. It's clear that video can be used in many shapes and forms and although you might not be dabbling in it now, one thing's very clear – you sure will need to be in the future if you're to have any edge on the competition.
If you would like to learn more about service videos and how to use them at your dealership, please reach out to Doug Thompson at VehiclesTEST.com (954-629-2242), or visit his calendar to set up a demo with him.