The automotive industry has evolved rapidly over the past decade. The industry has experienced changes to the customer's car buying journey due to the significant growth in technology, innovation and media. The latest technology for the brands to latch onto is the 360-degree video. An experiment conducted by Google in 2016 revealed that a 360-degree video drove 46% more views than a standard video.
The 360-degree video completely changes the experience as it's more exciting, interactive, engaging, innovative and enjoyable.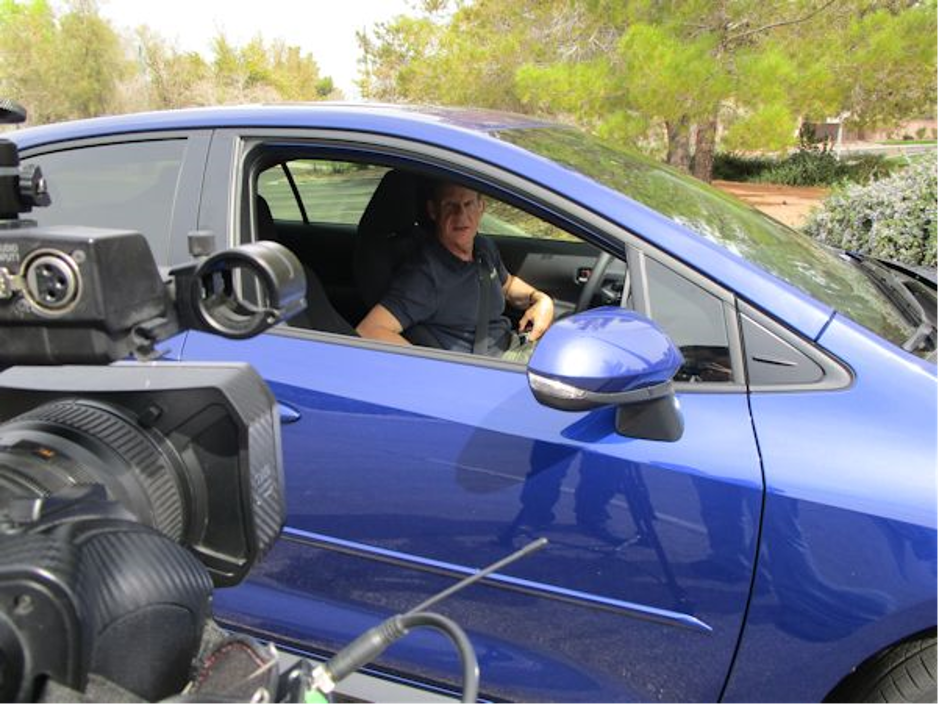 The next step for future marketing is definitely 360-degree video. The 360-degree video puts the customers in the driver's seat and allows them to effectively look and feel the vehicle from the comfort of their living room. It's a perfect way to show off a car's interior with stunning detail. The 360-degree videos allow the customer to look and feel the vehicle they are interested in every possible direction.
The automotive industry is one step ahead with Virtual Reality, the car manufacturers are trying to use virtual and augmented technology to deliver the best vehicle experiences to the consumers. A few brands are stepping ahead and using the 360-degree videos and virtual reality to turn a dealership into a virtual reality showroom. This will help the dealership to allow the users to view different car models from the comfort of their home.
So, is 360-degree video and/or virtual reality the future of customers' car buying experience? The answer is definitely 'yes'. 80% of the future purchasing generation will visit the dealerships that offer interactive experiences to the users.
For more information on using video at your dealership, please reach out to Doug Thompson at VehiclesTEST.com (954-629-2242), or set up a demo with him.
DIGITAL TOOLS - WHAT CUSTOMERS ARE LOOKING AT