Video marketing is one of the top ways to engage customers, ranging from explainer videos of the new Honda and Toyota models to video walkarounds of vehicles, to live interactions, and more.
It's a good best practice is to send all leads video introductions. However, if they don't respond to your video introduction, are you out of luck? If you aren't working with a technology provider that allows you to have real-time alerts when someone views your delivered videos, then you won't know if or when the consumer opened it, and you won't know when the best time to follow up with each individual is.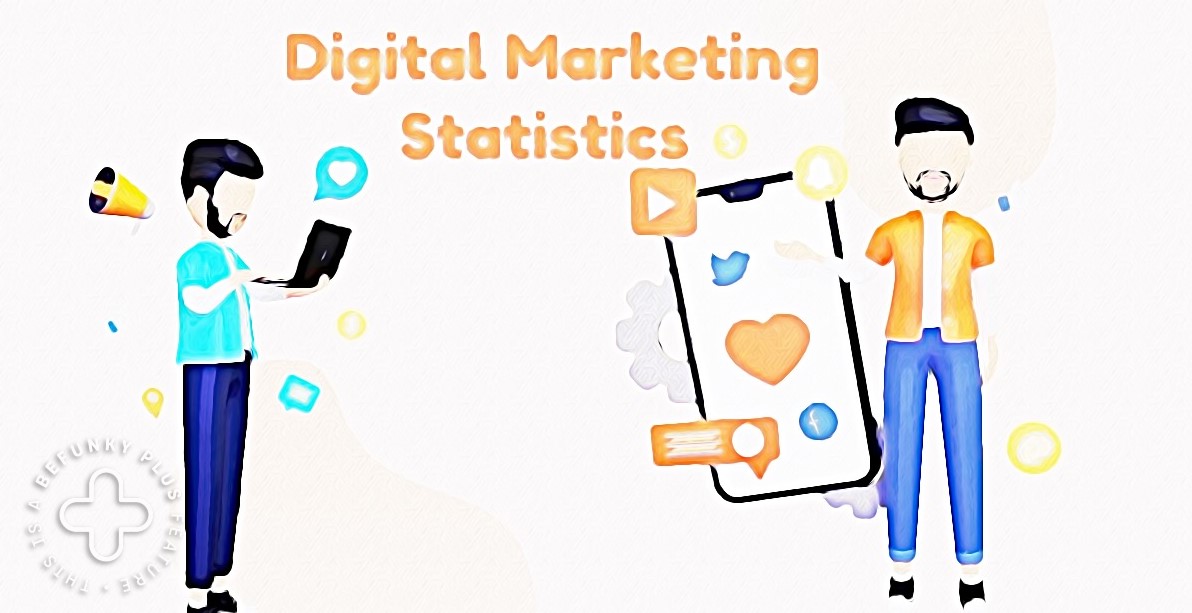 Here is what we do know: Digital content marketing keeps changing frequently. Things that are essential today might not be potent enough in the future. Marketing professionals need to be updated with the latest statistics on content marketing, search engine optimization or paid promotion to meet customers' demands and offer a personalized consumer experience.
Regarding video and digital marketing statistics, an article on Enterprise App Today offered stats show how huge the digital marketing space has become in the past few years.
Video Marketing Statistics:
As per 2021 statistics, around 34% of traders will elevate their funds for video marketing.
More than half of traders say that they have been spending nearly 20% of their digital marketing budget on paid videos.
87% of video advertisers say that video content has shot up their web traffic.
80% of them say that video content has helped them in sales. While 83% of them have said that video marketing has helped them in generating further leads.
As per 2020 statistics on digital marketing, nearly 96% of consumers have seen an explainer video of a product or service.
Seven out of 10 consumers have said that they have been convinced to buy a product or service after watching an explainer video.
YouTube is the most popular and most widely utilized video platform for traders.
As per 2020 predictions, 60% of the global mobile phone video viewership will originate from Asia by 2023 while 8% of mobile video viewership will come from North America.
As per digital marketing statistics 2020, video marketing has shot up by 41% since 2016.
Analysts predict that over 1 million videos will be uploaded online by 2022.
As per a study in 2020, 43% of traders say that video content has helped them cut down the number of support calls by customers.
The same study shows that 66% of customers prefer to watch a short video to learn about a product or service. As per digital marketing statistics 2020, around 85% of ventures use video content as a marketing tool.
For more information on using video at your dealership, please reach out to Doug Thompson at VehiclesTEST.com (954-629-2242) or visit his calendar to set up a demo with him.