Are your Honda or Toyota dealership employees camera-shy? It's difficult to implement an effective video marketing strategy when nobody likes to be on camera. However, persistence pays off.
In this video, Evan Riley from Flick Fusion, VehiclesTEST's streaming partner, shares tips to help employees overcome their fear of the camera. The employees are either afraid of the camera or don't want to be camera for one reason or another.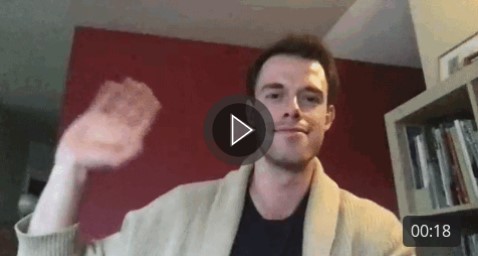 Here's what can happen: You put your employees on-camera and they just freak out. Relax, most people have a fear of the camera when they first start. The best way to overcome this fear is to face it head on. Hold a series of meetings where the whole team makes videos. Make a lot of videos and make it fun, and as more deals start coming through the door, it's going to really get rolling.
You can also record personalized audio tracks over existing videos. That way you don't have to be on camera, but can take a video of a new or used model and simply add your voice over it with a personalized message. Flick Fusion's Nucleus video marketing solution allows for very easy voice recording.
If you would like to learn more about how to use video at your Honda or Toyota dealership, please reach out to Doug Thompson at VehiclesTEST.com (954-629-2242), or visit his calendar to set up a demo with him.