Sometimes car dealership service customers do not understand the price or complexity of the work being done, and that can lead to confusion. While it is the job of the service team to explain exactly what is entailed on a service ticket, it might not be clear in a phone call.
No customer is pleased to learn that they need to pay $500 or more for repairs, and they may decide to not do the work or go elsewhere. Nowadays, video can be a powerful and convincing way of communicating that builds trust with the customer in seconds.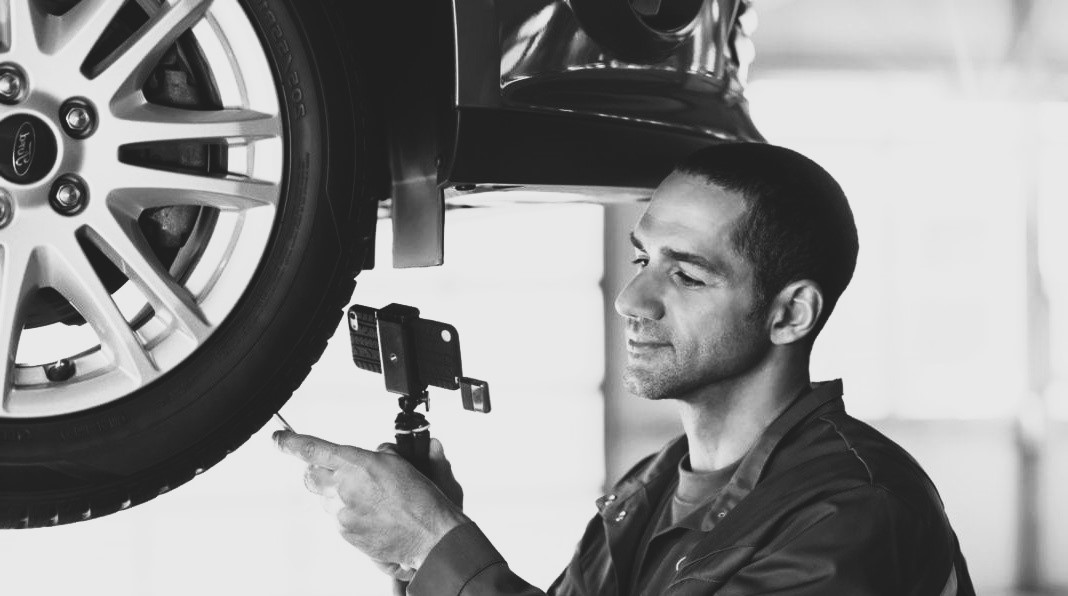 In addition, it doesn't require expensive tools or technical knowledge to create authentic videos for your service customers. Dealerships can choose from a variety of mobile apps to help route and organize video chats with customers. Many of these apps integrate into your CRM for easy handling of data and customer follow up.
Remember, video messaging acts as a trigger when you make it personal. Personalizing the video also makes the customer feel like they are being taken seriously, because they receive maximum attention.
If you would like to learn more about service videos and how to use them at your dealership, please reach out to Doug Thompson at VehiclesTEST.com (954-629-2242), or visit his calendar to set up a demo with him.