Despite competition from text and chat apps like Slack for reaching car buyers from your Honda or Toyota dealership, email is still a primary means of communication. Even millennials spend more than six hours a day reviewing their email inboxes.
As the number of emails being sent and received increases, the customer will need more motivation to open your messages and scroll through your content. Using a video from VehiclesTEST about current-generation Honda or Toyota models will help make your email stand out and pique the viewer's interest.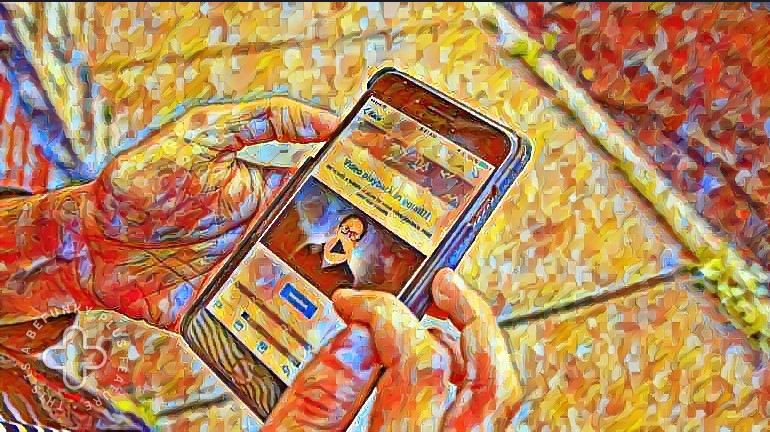 Using the VehiclesTEST videos is simple, all it takes is a single page on your dealership website, and you can use the link to that page in all your sales emails. Check out any Honda or Toyota video road test via the links below on two leading dealer websites.
Watch VehiclesTEST Honda videos:
Watch VehiclesTEST Toyota videos:
By combining the power of both email and video, your customers will appreciate how quickly you can deliver good information to them so they can make an informed purchasing decision.
For more information on using video at your dealership, please reach out to Doug Thompson at VehiclesTEST.com (954-629-2242) or visit his calendar to set up a demo with him.