Automotive digital marketers know that customers use video as a vital component in their car-buying toolbox. When a customer first visits the dealership, third-party video reviews like VehiclesTEST are among the most popular types of videos.
Whether it's describing the benefits of this year's newest model, or an educational video on the best bed-liners for their new truck, followed by testimonial videos to back up the claims, video will get the most information to a consumer in the most emotional way possible.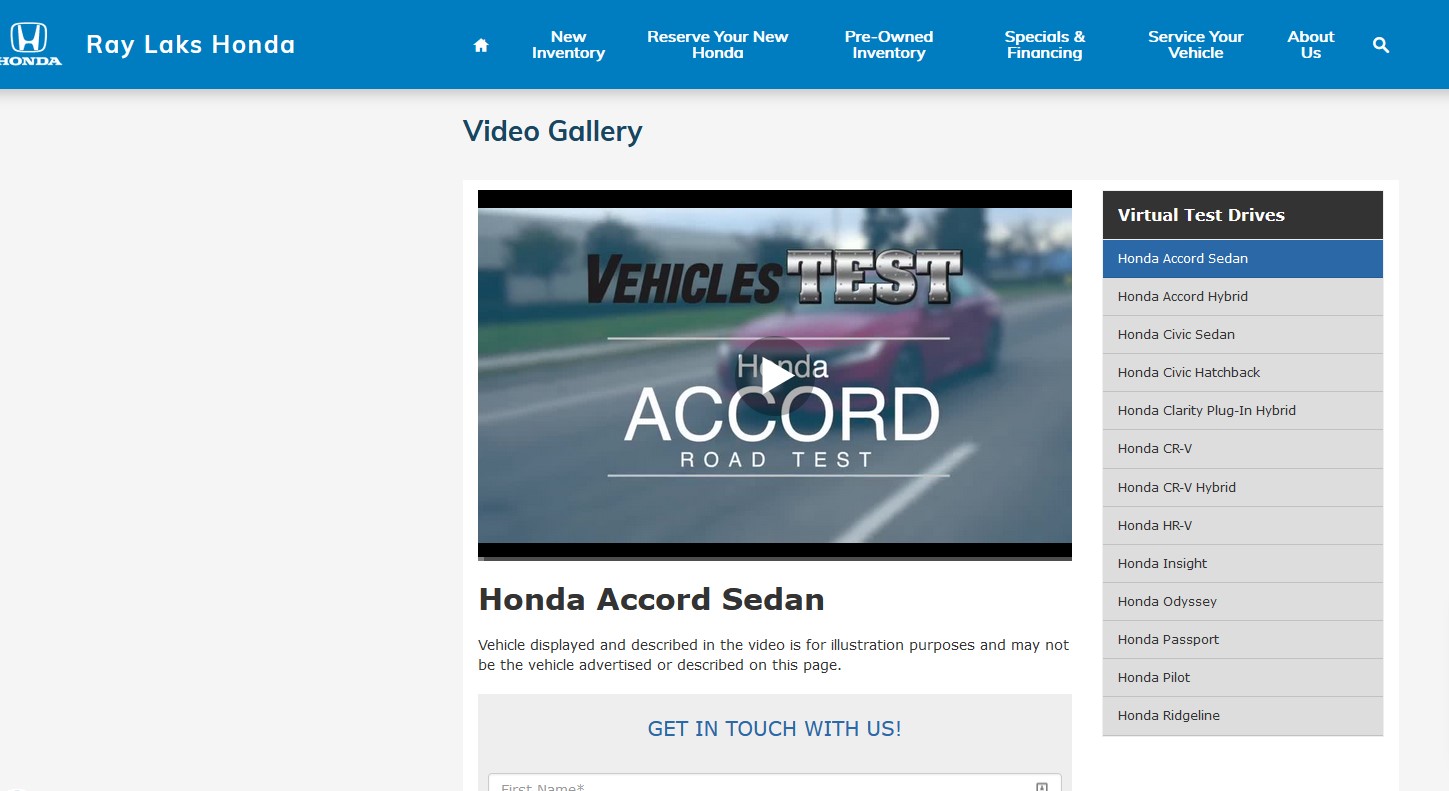 The content of these videos are value-driven. A curated video experience not only gives information about the dealership but also gives information about the consumer.
Once the consumer has decided what they need, they move forward into the next stage of the buyer's journey. In this stage, the consumer is looking at alternatives available in the market, analyzing the pros and cons of each dealership.
This is where explainer videos make a huge impact. The videos could include facts such as your dealership, what the consumer needs based on the make and model of the vehicle, and that installation at the dealership is done by factory-trained technicians.
Finally, at the decision stage the consumer is ready to purchase. Videos such as customer testimonials, FAQs, and personalized video communication can convince a customer to choose your dealership rather than the competition.
Most dealerships focus on testimonials in sales but having them in parts, accessories and service can be just as powerful when it comes to gaining trust and establishing rapport. FAQ videos can be used to answer common questions about products.
By providing this information upfront via video, you no longer need to explain these things to the customer. Personalized video emails and texts help establish your sales team and dealership as a trusted source.
It is important to use the right type of videos for each stage of the buyer's journey. Consider taking your video marketing strategy to the next level by using the appropriate videos.
For more information on using video at your dealership, please reach out to Doug Thompson at VehiclesTEST.com (954-629-2242), or visit his calendar to set up a demo with him.