A vehicle demo video helps get true information in front of car shoppers early in their buying cycle. These videos are highly beneficial to set the expectations right for the customer as well as help them educate about the vehicle they are interested in. These types of videos are incredibly valuable as they minimize the risk of misinformation. While there are many types of demo videos, micro-demo videos are extremely helpful and valuable. They are short videos and typically targeted to explain a new feature or answer a simple question.
Micro-demos show respect for the consumer's time by letting them watch the video at their leisure and allow them to replay as and when needed. In today's busy world it is easier to send a quick video instead of scheduling a time that works for the salesperson and the customer. Micro-videos help in taking the conversation forward, lets you highlight specific features and more importantly show your face. Remember, video is the next best thing to a personal conversation. It helps you build relationships and establish trust.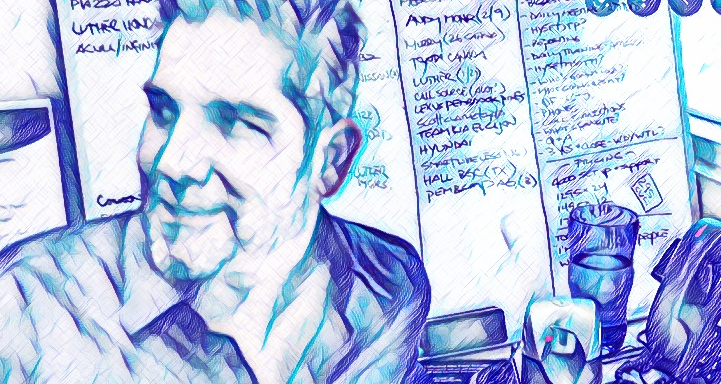 Micro-demos are very easy to record and share. They can be used to highlight new features of the vehicle, do a quick walkaround of the vehicle or just give complete information about a specific feature. These videos can be as simple as a slideshow of product screenshots coupled with audio commentary.
If you keep the video brief, you can answer the prospect's question while raising new and even more valuable ones. With micro-demos, your dealership can keep moving forward with the deals.
VehiclesTEST's Honda and Toyota video reviews can give your prospect a full review of the vehicle they are interested in. These are virtual test drives that answer most of the buyer's basic questions.
Using the videos is simple, all it takes is a single page on your dealership website. Check out any Honda or Toyota video road test via the links below on two leading dealer websites.
Watch VehiclesTEST Honda videos: https://www.vandergriffhonda.com/virtual-test-drives.htm
Watch VehiclesTEST Toyota videos: https://www.hoseltontoyota.com/virtual-test-drives/
For more information on using video at your dealership, please reach out to Doug Thompson at VehiclesTEST.com (954-629-2242) or visit his calendar to set up a demo with him.