Don't waste time creating or subscribing to high-quality Honda or Toyota brand videos, only to have very few potential customers view the content. In addition to being disappointing, not enough viewer engagement means fewer conversions.
One reason for the low views? The videos are hard to find. Your videos may not be optimized for search engines, which means viewers aren't seeing them in relevant Google searches. Or you may not using the videos in emails or on social media, and missing valuable placement opportunities. Making the videos discoverable should be an essential part of your video marketing strategy. In addition, an investment in video SEO is well worth the effort.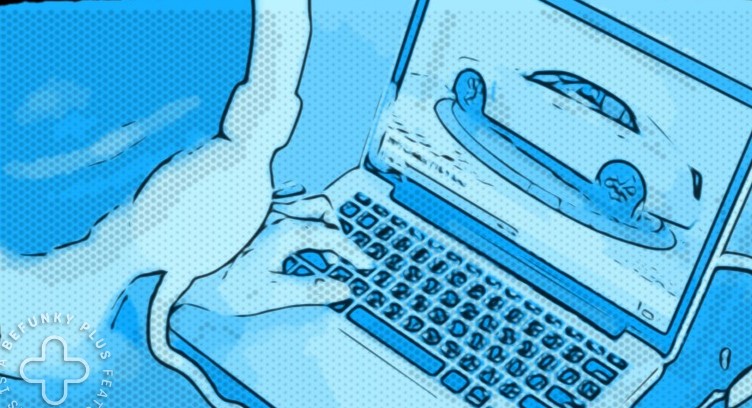 Video content needs SEO (search engine optimization) rank on Google. Optimizing video content will help more viewers find your videos and increase the chances of a conversion. On the VehiclesTEST video platform, powered by FlickFusion Marketing, our built-in video SEO functionality automatically optimizes the video content for your dealership.
In addition, if the video you create at the dealership appears on random Google searches that you don't need for a Honda or Toyota dealership, adjust your video SEO efforts. Include the right keywords in titles and meta descriptions so Google can pick up on them. At VehiclesTEST, we can help you do this.
in terms of placement opportunities, think about it from a customer's perspective. If you have a product demo video, like VehiclesTEST's Honda or Toyota virtual test drives, they shouldn't be buried. Have them placed on the New Inventory and VDPs in a prominent place.
VehiclesTEST's Honda and Toyota video reviews can give your prospect a full review of the vehicle they are interested in. These are virtual test drives that answer most of the buyer's basic questions. Check out any Honda or Toyota video road test via the links below on two leading dealer websites.
Watch VehiclesTEST Honda videos on Ray Laks Honda
Watch VehiclesTEST Toyota videos on Advantage Toyota of Valley Stream
Take that same video and embed it directly onto your social media and blog sites. Someone on these platforms is considering your product, so it's time to show a demo and encourage a conversion.
For more information on using video at your dealership, please reach out to Doug Thompson at VehiclesTEST.com (954-629-2242) or visit his calendar to set up a demo with him.