If you have decided to use personalized video in your sales process, you have tapped into a powerful and effective way to grab and hold customers' interest. Video can play an integral role in converting prospects to paying customers. Video can also help you increase customer satisfaction, another key goal both during and after the sale.
However, if you're not an experienced video maker, you may wonder what you can do to make your personalized videos stand out so customers to engage and respond to them.
First, preparation and planning is key. Creating a video message may seem overwhelming, but once you have a plan and structure for each video it will flow easily. No. 1, have the customer's name, needs, and questions at hand and review them before you go on camera.
No. 2, double check your sound, lighting, and space for the vehicle. Think ahead of time about what you are going to say and what the customer should do after watching the video. Keep the key (if needed) at hand. Review the details about what makes this vehicle special, and use the customer's name often.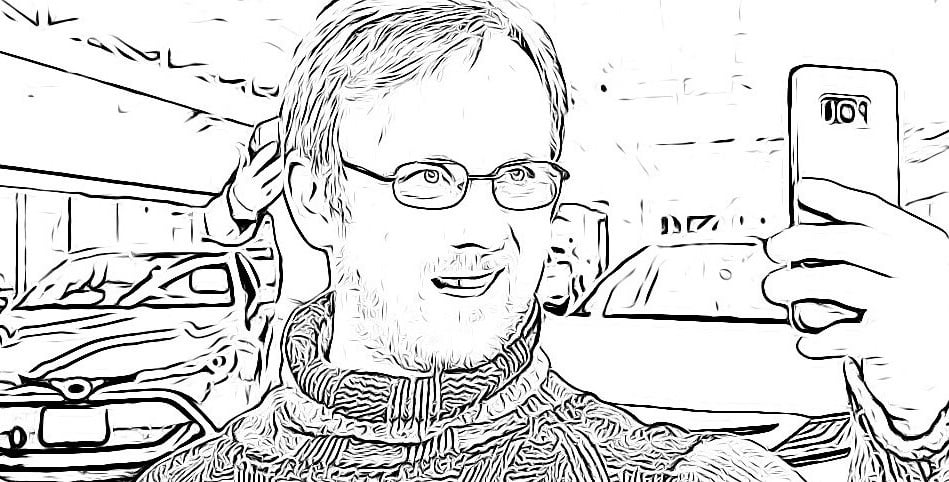 No. 3, be sure you always start a video message with an introduction of yourself, just like when you make a phone call. Greet the customer by name and thank them for the interest they have expressed. At the beginning of the video message, you should always be in the picture, with the vehicle that it's all about behind you.
A video message acts as a trigger when you make it personal. Personalizing the video also makes the customer feel like they are being taken seriously, because they receive maximum attention. So remember all the relevant details, so that you can incorporate them into your video message, and respond to any questions that the customer may have.
Video marketing is a key player. As long as you are creating the right kinds of videos for your customers, and as long as they are short, informative, and of high quality, they can help you sell more cars.
If you would like to add our third-party Honda and Toyota Virtual Test Drives to your website, texts and emails, please reach out to Doug Thompson at VehiclesTEST.com (954-629-2242), or visit his calendar to set up a demo with him.