A key reason to use video is to get the customer into your Honda or Toyota sales funnel and keep them there until they buy a vehicle from you. That's the advice from Evan Riley, the National Sales Director at Flick Fusion, from a recent blog post.
Once you get them into the sales funnel, the goal is to create an emotional attachment to the dealership, then the salesperson, then the car. That's how the retail (in-person) process has always happened.
When a customer walks onto your lot, your salesperson comes out to greet them. The dealership somehow got them to come to the lot. Now the salesperson must sell the dealership (Why Buy from Us,) then themselves (Why Buy from Me,) then the car they landed on (Is this the right vehicle for me?)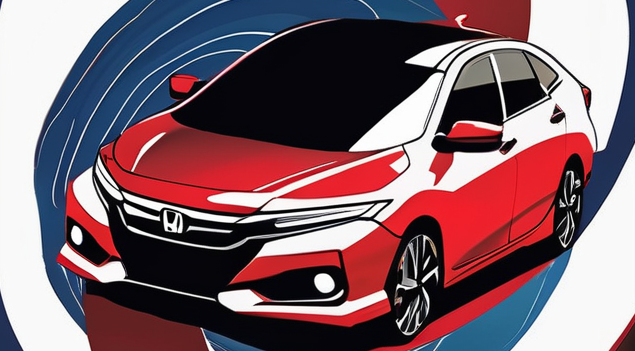 The same should apply to your website. Your Honda or Toyota website is simply your dealership and your inventory but in a digital form. Be sure to have the same processes in place for the customer's digital journey as those we have used for years for the customer that arrives in person. Why? Because it works.
Let your customers take a Virtual Test Drive right on your site:
Consumers conduct online research to determine which vehicle make and model best suits their needs. Create videos that answer the questions the consumer is looking for. The type of video that will take a top-funnel consumer down further into your sales funnel. Include model-specific information. The car is the star in these videos. You can either shoot them yourself with a digital camera or hire a lot service company to do it for you. Some vendors also offer walk-around videos and full virtual reality test drives.
Use your videos to provide the information your customers are looking for. This helps ensure they continue down your sales funnel (sometimes even skipping decision-making moments) to look for information on available inventory, rebates, and incentives, land on a vehicle and end up driving it off your lot.
For more information on using video at your dealership, please reach out to Doug Thompson at VehiclesTEST.com (954-629-2242) or visit his calendar to set up a demo with him.