Experts say video will make up 80% of video traffic in 2022. Video is an efficient way to get information, and this is true for customers who are interested in making a relatively large purchase, including a vehicle. Video auto tours are effective, and studies show viewers retain 95% of a message when they see it in a video as opposed to 10% of a message read in text format.
There are numerous tips for incorporating video into your marketing strategy as a Honda or Toyota dealer. If you understand the importance of video marketing you should also determine what type of videos will make the biggest impact. Here are examples: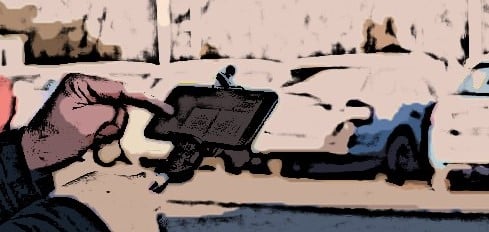 Video Tours – Posting video of top sellers or your current sale vehicles is a great way to improve website traffic, encourage social media engagement, and ultimately boost your sales. Your video should be thorough, short, and in high definition for the best results.
Personal Video Tours – Personalized video tours are designed for specific customers who are interested in particular products, but who haven't yet pulled the trigger on the sale. After gathering information about a customer's preferences and needs, you can personalize video tours for that customer. This shows your dedication to providing the very best service.
Virtual Test Drives – Adding VehiclesTEST videos is simple. Subscribing dealers to VehiclesTEST text the link to the Virtual Test Drives page on their website, like the one on Curry Honda in Georgia. The link is short enough for a text and provides a round trip for the customer back to the dealer's website: https://www.curryhondaga.com/virtual-test-drives.htm
Meet the Staff – Get your sales and service team involved. Consumers appreciate this personal flair, and they generally tend to trust companies when they feel like they've gotten to know the people working there.
If you would like to add our third-party Honda and Toyota video road tests to your website, texts and emails, please reach out to Doug Thompson at VehiclesTEST.com (954-629-2242), or visit his calendar to set up a demo with him.