Adding video to your dealership's marketing strategy is proven to boost online visitors as well as consumer walk-ins to your showroom. According to Google, 60% of auto shoppers reported visiting a dealership after watching a video of a car they were considering.
Here are video marketing strategies to help you get more leads and close more deals.
Because fewer consumers are visiting dealerships, the more information you have available on your website, the more effective you will be. A study showed that 40% of shoppers who watched online videos say that it helped them discover a car they weren't previously considering. Another study from HubSpot found that 83% of video marketers say that video helps them generate leads. If you want to sell more cars, video is a great way to go.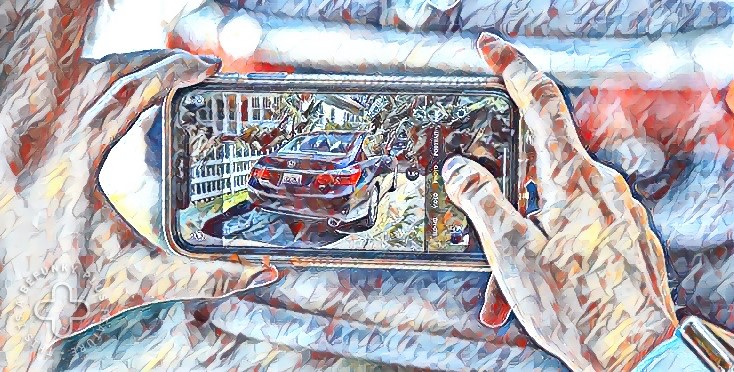 In addition to photos, consider using Virtual Test Drives or 360-degree spin videos on your vehicle listing pages that allow customers to get a closer look at each car. Car buyers see the vehicles from all angles and examine both the interior and exterior without having to come in person. If they like what they see, they may visit your dealership for a test drive or to make their purchase.
Creating your own 360-degree content or Virtual Test Drives can be time consuming and often requires purchasing new software and equipment. If you'd rather keep it simple, using videos from VehiclesTEST for your Honda and Toyota models is an effective alternative.
Your sales team can also send all the videos to customers via email, increasing engagement. Although the customer won't be able to spin the car around and zoom in, they'll still get a great idea of the vehicle's benefits so they can decide if they're interested in purchasing.
Check out any Honda or Toyota video road test via the links below on two leading dealer websites.
Watch VehiclesTEST Honda videos.
Watch VehiclesTEST Toyota videos.
For more information on using video at your dealership, please reach out to Doug Thompson at VehiclesTEST.com (954-629-2242), or visit his calendar to set up a demo with him.