Finding pre-owned inventory and buying it can be difficult in today's environment. Often trade-ins take place only when a car buyer sees a vehicle you have in stock and wants it now.
If you are not aggressive about acquiring inventory, vehicle owners in your area may never realize that you want what they have. Video is an inexpensive and powerful channel that raises awareness and encourages people to sell their vehicle to your dealership instead of to competing auto retailers.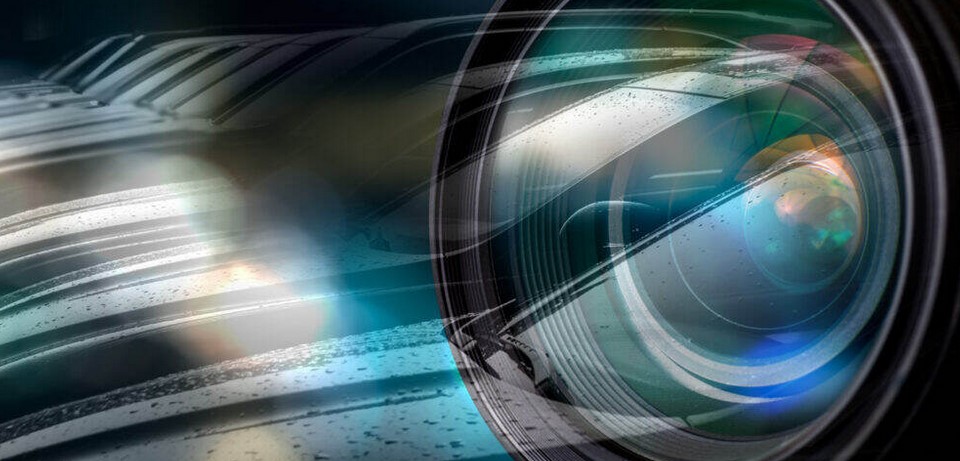 Here are three video suggestions to help you acquire inventory:
No. 1: Create an "explainer" video: Most people driving by your store or cruising around the internet don't have any idea that you are willing to pay top dollar for their vehicle. Create a short video that explains the types of vehicles that you are looking for and gives details about what to expect from your appraisal and acquisition process. Include contact information and any incentives you might be giving out, such as gift cards or referral fees.
No. 2: Get the video out there: Many dealers post videos to their YouTube channel and call it a day, but that greatly limits the audience that can be reached. Post the explainer video on all your social media platforms and pay extra to boost the posts so that they get seen. Email the video to your database. Text it to your customers who have opted in for text communications. Post it on your website and create a digital video ad campaign that targets active car shoppers in your area.
No. 3: Design a "video experience" landing page: explainer videos about your vehicle appraisal process may catch someone's attention, but then that person has to decide whether they want to do business with your dealership. Are you trustworthy? Why should they sell their vehicle to you instead of to Carvana or another dealership? Answer these questions by creating a video experience landing page that features the explainer video plus several other videos that showcase your dealership's core values.
When a car owner clicks on your video link, they will be taken to the landing page where they can watch your appraisal video. Then they can choose to watch other videos, such as a value proposition video and customer testimonial videos. If you have a certified pre-owned (CPO) program, include a video that explains the value of CPO vehicles.
If you would like to learn video car reviews and how to use them at your dealership, please reach out to Doug Thompson at VehiclesTEST.com (954-629-2242), or visit his calendar to set up a demo with him.