Video email marketing connects salespeople with leads and customers. Benefits of video email marketing include better open rates, click-through rates and conversions. Videos help in building customers' trust and they deliver an emotional impact. Marketers have a huge opportunity with video in email marketing. Some of the effective ways to integrate video into your email marketing include:
Link Videos to Landing Pages: When a customer clicks on a video in the email, they should be taken to a landing page in your website featuring more videos and several key marketing messages. Here is an example on DCH Honda of Oxnard:

https://www.hondaofoxnard.com/virtual-test-drive.htm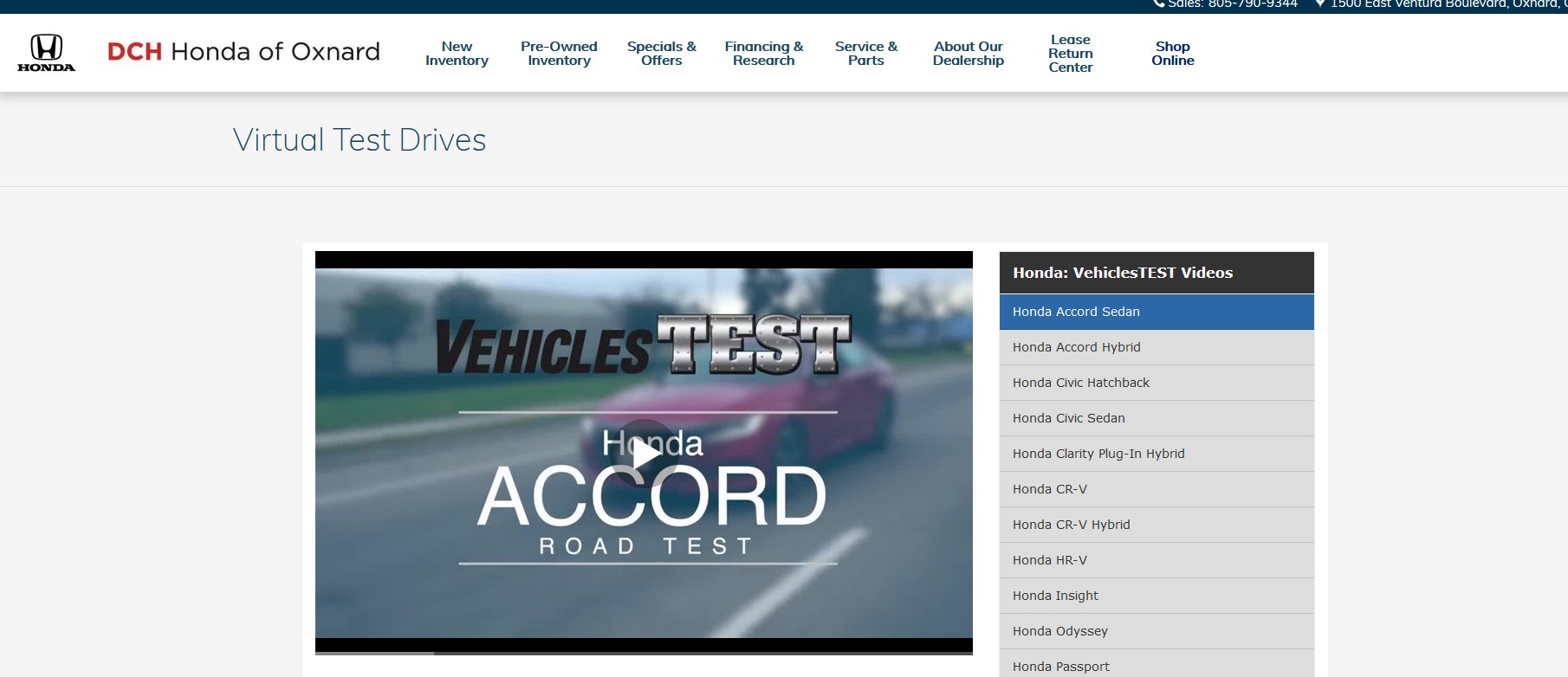 Include the Word "Video" in the Subject Line: Try using the word "video" in your subject line. It may make your video email attractive and more users are likely to click on it.
Place a Call to Action in the Video Prominently: With a video email, the goal is to encourage the customer to watch the video, so be sure to include the call to action in a prominent place. Your CTA should live in both your video content and the text portion of your email.
Set objectives and plan your campaign accordingly: Set your objectives clearly as you plan your email campaign. In dealerships, video emails can be used for general email marketing campaigns and in the lead follow-up process. The goals for a general email campaign may be to generate leads, create goodwill, offers, to raise brand awareness. For lead follow-up process, the objectives can be to engage the customer, set an appointment and ultimately come in for a test drive.
Don't Reinvent the Wheel: Use the same marketing content and messaging your dealership already has. For example, if you are creating video emails for lead follow-up, use the current templates and messaging as a guide. You are delivering the exact same message but in a more emotionally engaging, compelling format.
For more information on using video at your dealership, please reach out to Doug Thompson at VehiclesTEST.com (954-629-2242), or visit his calendar to set up a demo with him.