Video and car buying are closely linked in 2023. Everyone's first move is to search online when car shopping. That opens up access to many other dealerships in your area, and the key is to stand out from the crowd.
Today, it has never been easier for dealerships to take advantage of the video trend in automotive shopping. By sending out videos of the cars you have in your lot, you can get a step ahead of these searchers. Instead of leaving it to chance, you can ensure they come to your dealership before anyone else's.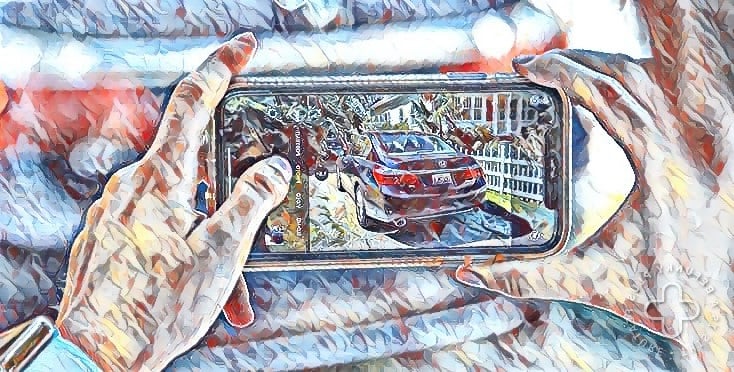 Instead of waiting around for foot traffic to your dealership, you can draw that traffic in yourself. Third-party video reviews keep your customers aware of the cars you have to offer. Spark their interest by giving them in-depth, high-quality visuals of their options. The videos should offer customers the information they need in an engaging and interesting way.
Your videos should show the difference by showing the test drivers, features, options and walkthroughs instead of just reading the car specs and comparison charts. For example, VehiclesTEST's Honda and Toyota virtual test drives allow people to 'experience' different vehicles even when they are not at the dealership. Once you have their attention, people are more likely to visit your dealership. That way, they can get a firsthand, personal experience with the vehicle they're interested in.
Watch a Honda Virtual Test Drive
Watch a Toyota Virtual Test Drive
If you would like to add our third-party Honda and Toyota Virtual Test Drives to your website, texts and emails, please reach out to Doug Thompson at VehiclesTEST.com (954-629-2242), or visit his calendar to set up a demo with him.