Car shopping used to always include dealership visits, as prospective buyers combed the lots full of new inventory, perusing different models and comparing prices. Looking for a new car was an event whether you were single, brought along a friend or had the whole family along.
Nowadays, much of the time they experience digital. Potential buyers jump on websites like Kelley Blue Book, or simply search Google for the vehicle they are interested in. It's a jungle out there. As a Honda or Toyota dealer looking for an edge, you need to use video to stand out.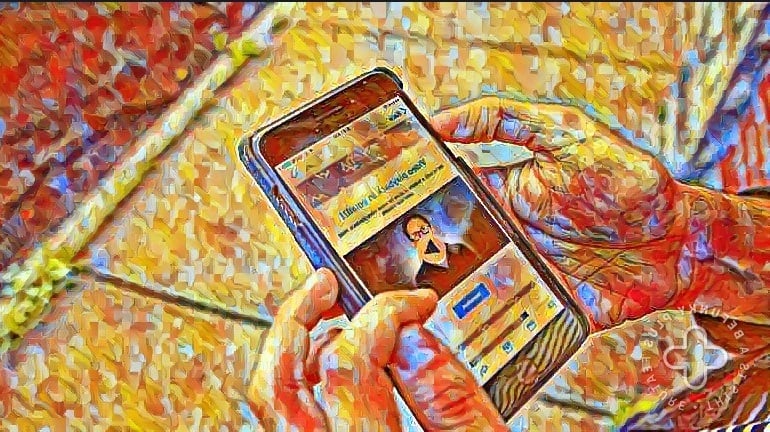 While dealership visits might be limited to the final details of the shopping experience, like applying for financing and taking a test drive of top choices, there's a lot your Honda or Toyota store can do in advance with video.
Show them the vehicle they are interested in action with VehiclesTEST's Honda and Toyota Virtual Test Drives. The result is that when consumers finally step onto the dealership lot, they already have a good idea about the car they want. They may even have financing lined up for that car through your dealership website tools.
Watch a Honda Virtual Test Drive:
Watch a Toyota Virtual Test Drive:
Because buyers tend to conclude their online research at the dealership sites, a key factor is leaving a positive lasting impression. Third-party video reviews keep your customers aware of the cars you have to offer. Spark their interest by giving them in-depth, high-quality visuals of their options. The videos should offer customers the information they need in an engaging and interesting way.
If you would like to add our third-party Honda and Toyota Virtual Test Drives to your website, texts and emails, please reach out to Doug Thompson at VehiclesTEST.com (954-629-2242), or visit his calendar to set up a demo with him.