Before trying out a new restaurant or buying a product online, you look to see what other people have to say. Car dealerships are no different. The power of word-of-mouth is incredible. Customer testimonials are the perfect way to promote your brand and gain new customers.
Customer testimonials are videos from past customers endorsing your company. They explain the great experience they had working with your dealership. Having these videos on your website is an amazing way to let potential customers know that they can trust you. It is also easy to share these videos across social media websites, gaining more visibility to your dealership.
Instead of taking your word for something, people want to hear from the customers that have already done business with you or were in a similar situation as them. Real testimonials help establish a trustable brand for your dealership.
An interesting article by Entrepreneur shares an analogy about how marketing is a lot like dating. The article explains marketing is all about relationships with the consumer audience. A lot of marketing revolves around concepts such as "This is what makes my product great" or "Buy from our dealership".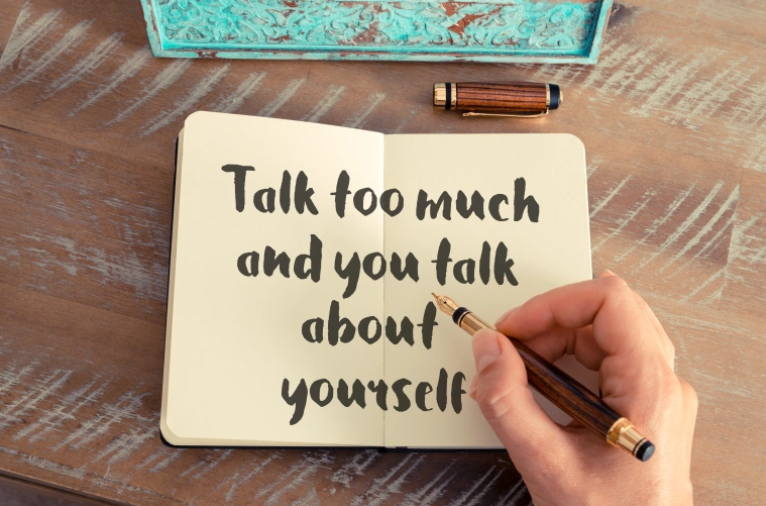 People like interaction rather than advertising. By creating an interaction, you are developing a bond between the consumer and the dealership that lasts forever. The key is not to give consumers a long list of all you can do, but rather have a benefits-focused message that gets them engaged and yearning to learn more.
Video messages that include personalized videos, live streaming videos or any other forms of communication that targets one on one communication must be the go-to solution. Emails are fine, text messages are better but video trumps everything.
These types of communication can be combined as well. Meaning, you can send an email or text with a video message. Making it personal lets you connect to the customer on the emotional level. Don't just talk to them about a vehicle, inspire trust in yourself and your dealership by taking the time to truly get to know the shopper.
Stop focusing on yourself all the time. Be that guy who listens. You will get much more attention, interest, and interaction by being more interested in the other person.
Does your dealership need help with marketing? Do not hesitate to contact us. For more information on using video at your dealership, please reach out to Doug Thompson at VehiclesTEST.com (954-629-2242), or visit his calendar to set up a demo with him.