One important goal for Honda and Toyota dealers is to ensure visitors spend more time on their sites and increase conversions. More time on site will also increase the dealership's ranking in search results, which will again drive more traffic to the site.
However, it can be easy to overlook one of the most important ranking factors for a site: mobile. Most companies design an entire website from a desktop computer. But now more than half of all traffic is on a mobile device.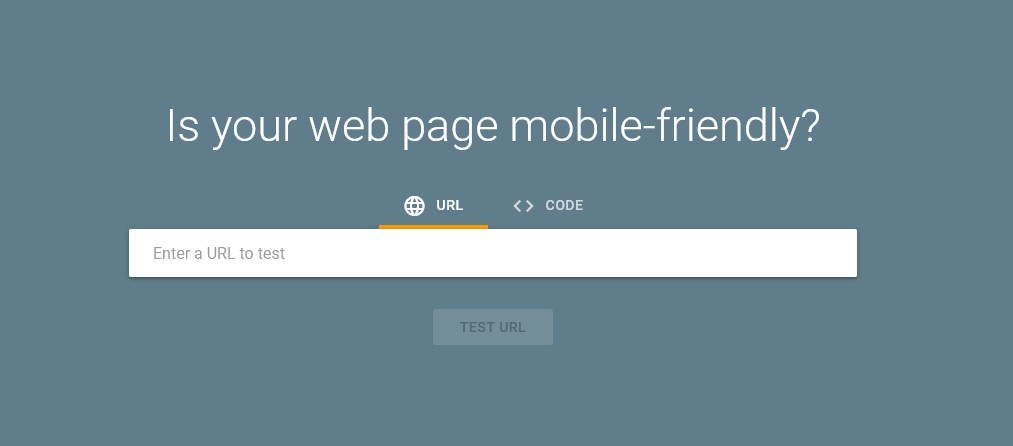 As the number of mobile devices will reach almost 17 billion next year, if you haven't made your website's mobile-friendliness important, you should do it now.
Mobile performance and structure of your website are also the most important versions of your site in terms of ranking on Google. Seven years ago, Google made mobile an important ranking factor, and in 2017 began the switch to Google mobile-first indexing for all websites.
No matter how well you've optimized your site's design and SEO for desktop users, your hard work will be lost if those decisions don't carry over to your visitors on mobile devices. When Google crawls your site, it will calculate the page's ranking factor off of the mobile experience.
A high bounce rate could mean users visiting your site from a Google search left due to the page not loading properly on mobile, thus sending a signal to Google to lower your ranking in the Search Engine Results Pages (known as SERPs).
While you must optimize your site for desktop, if you are not considering users across all devices, the likelihood of Google considering your site in a top SERP placement is quite low.
Ways to make sure your site scores high on mobile:
Check your website on desktop, laptop, mobile phones, and tablets. Chrome's browser allows you to look at your site through its Inspect tool on all these sizes.
Look at the layout of information and the legibility of text. Does it work as well on mobile as on desktop and are the Call-to-Action buttons easy to use.
Finally, use the Google Mobile-Friendly Test that determines if your site is mobile-friendly and provides tips.
If you would like to add our third-party Honda and Toyota video road tests to your website, texts and emails, please reach out to Doug Thompson at VehiclesTEST.com (954-629-2242), or visit his calendar to set up a demo with him.