Social-media outreach is an up-and-coming, efficient method of prospecting and selling new Honda and Toyota models. It's a creative way to create and enhance your personal brand, be recognized by people in your area using social platforms and produce content to drive sales.
The goal is to use social media to educate people in your networks about the latest Honda and Toyota models by commenting on posts, sharing content about the new vehicles and their features, and by sending video messages.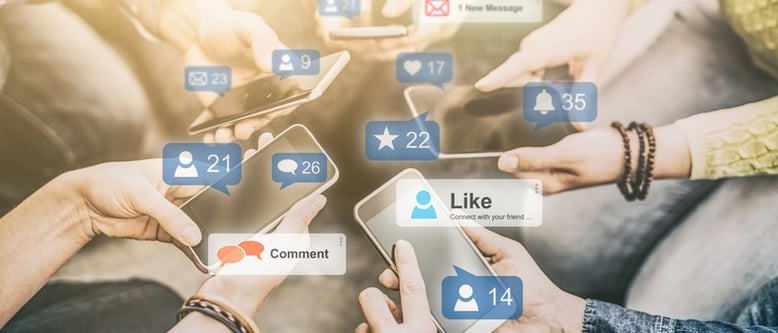 You can also leverage video to further engage and connect with your audience. Video can be an eye-catching way to start conversations with prospects. 93% of businesses landed a new customer because of a video on social media. Just remember to keep your videos authentic to who you are and use video that is relevant to what your audience wants.

Using the VehiclesTEST videos is simple in your social media outrieach, all it takes is a single page on your dealership website, and you can use the link to that page in all your sales emails. Check out any Honda or Toyota video road test via the links below on two leading dealer websites.
Watch VehiclesTEST Honda videos on Vandergriff Honda: https://www.vandergriffhonda.com/virtual-test-drives.htm
Watch VehiclesTEST Toyota videos on Hoselton Toyota: https://www.hoseltontoyota.com/virtual-test-drives/
For more information on using video at your dealership, please reach out to Doug Thompson at VehiclesTEST.com (954-629-2242), or visit his calendar to set up a demo with him.