Did you know that your New Inventory pages will rank higher in search engines based upon the number of visitors that interact with it? Your website's chances of ranking on Google's first page will increase by having people stay on your site and engage with the content.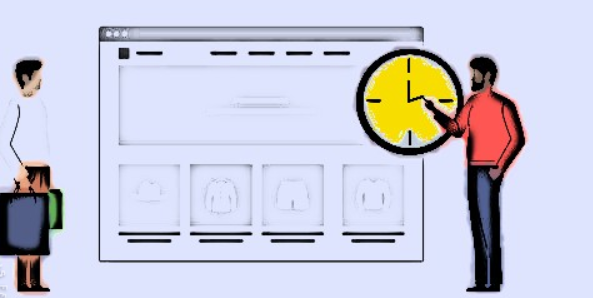 Although Google has never explicitly said that it considers visitor engagement when determining rankings, several SEO specialists have observed a link between total page activity and search engine ranks. It's probably because search engines consider pages with strong visitor involvement to be authoritative and deserving of being ranked.
The greatest strategy to enhance visitor engagement and have your page appear higher in search results is to encourage them to:
Stay on your page longer: People will stick around longer if they find your information interesting, useful, and simple to comprehend.
Engage more with your content: Watching videos, providing email addresses, answering calls to action (CTAs), completing surveys, posting comments, etc. are few examples.
Using the videos is simple, all it takes is a single page on your dealership website, and you can use the link to that page in all your sales emails. Check out any Honda or Toyota video road test via the links below on two leading dealer websites.
Watch VehiclesTEST Honda videos: https://www.vandergriffhonda.com/virtual-test-drives.htm
Watch VehiclesTEST Toyota videos: https://www.hoseltontoyota.com/virtual-test-drives/
Having video on all the new models really works for customers but both entertaining and educating them. By providing your visitors with highly interesting video content, you may accomplish both objectives at once. At VehiclesTEST, we are ready to help you dominate with video.
After crunching some figures, we discovered that adding video to your website can significantly lengthen visitors' stays there. Video may also be a fantastic method to engage your audience if used properly.
For more information on using video at your dealership, please reach out to Doug Thompson at VehiclesTEST.com (954-629-2242) or visit his calendar to set up a demo with him.