Most car buyers would rather watch a video to learn about a new model than read about. Because people love to watch, it means promo videos can be the staple of top-of-funnel marketing campaigns.
A well-written promo video about a new Honda or Toyota model can be effective with even the thinnest of budgets, so get creative and get started.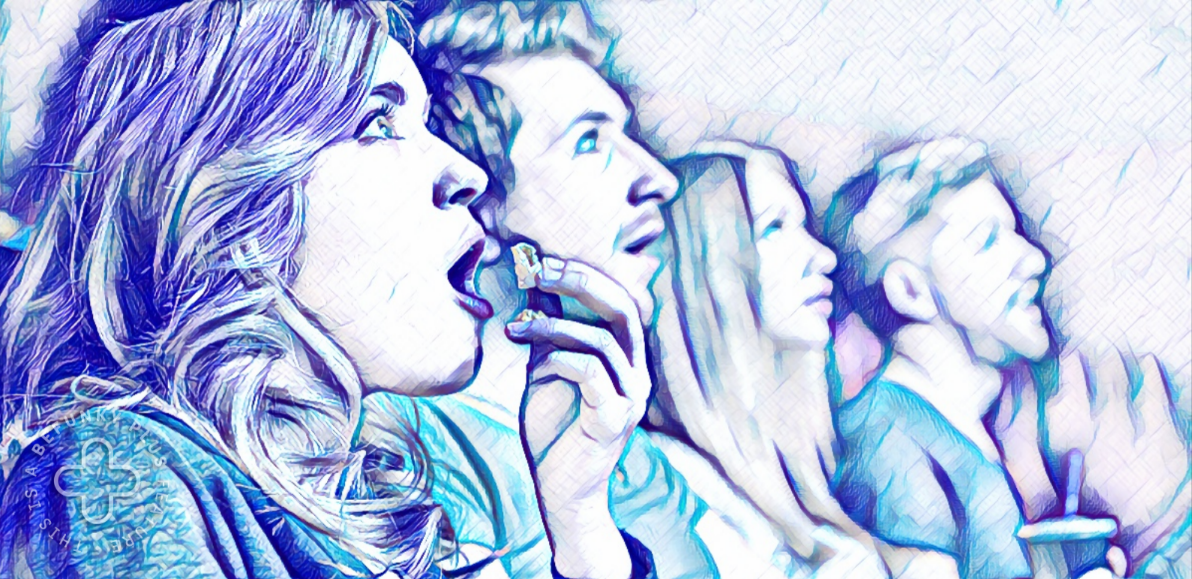 Promo videos are designed to drive traffic. They're created to be signs pointing viewers to your website or landing pages. Naturally, brand awareness goes hand in hand with these videos that live at the top of your marketing funnel.
Great promo videos are highly shareable and quickly summarize a product or service while creating buzz and generating leads. Here's an instructional video from Vidyard video production manager Matthew King about the importance of promo videos.
VehiclesTEST's Honda and Toyota video reviews can be a suggested resource in your promo video to give your prospect a full review of the vehicle they are interested in, and you can even reference VehiclesTEST is your promo video.
That gives you a great tool to include in your promo video: A virtual test drives that answer most of the buyer's basic questions. Check out any Honda or Toyota video road test via the links below on two leading dealer websites.
Watch VehiclesTEST Honda videos on Ray Laks Honda
Watch VehiclesTEST Toyota videos on Advantage Toyota of Valley Stream
For more information on using video at your dealership, please reach out to Doug Thompson at VehiclesTEST.com (954-629-2242) or visit his calendar to set up a demo with him.