Video is a top tool used to attract customers and close sales at car dealerships. Because car buying has shifted to digital channels, video is a great fit for Honda and Toyota dealerships' marketing and sales programs.
That's because we are in an age of mass personalization thanks to digital marketing. Customers expect a personalized experience, and video on a dealership website, or in an email, provides them with the information in a format they desire.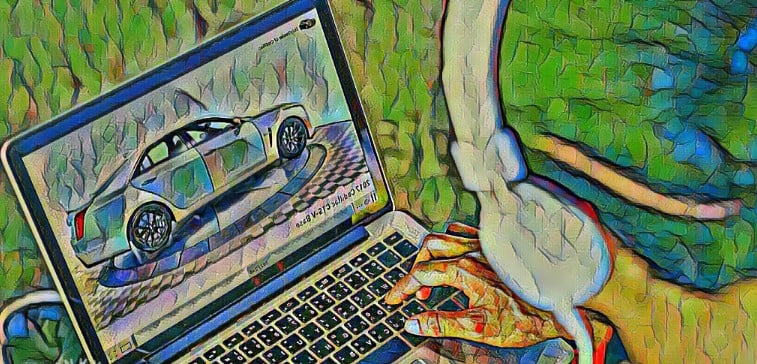 Video helps personalize the sales process. Salespeople can make videos about vehicles based on the customer. By making personalized videos, dealers can go a long way to build rapport and trust with their prospective customers.
Another aspect of video is its ability to build an emotional connection between the vehicle and the customer. It's one reason why video is powerful. The Virtual Test Drive page, like this example on DCH Honda of Oxnard, is a simple hyperlink that can be used in emails. When the customers want to watch a video from their phone, they click the link and it takes them to the dealer's website.
Ultimately, video shortens the length of a sale by helping the customer research on their own. Video can answer anticipated questions, cutting down on some back and forth by email or phone.
It can be a stand-in for an initial showroom visit a buyer may make before even test driving a vehicle. It can be used to get the customer into the showroom faster. And it can also be used to move a customer closer to signing more effectively than phone calls or emails.
If you would like to add our third-party Honda and Toyota Virtual Test Drives to your website, texts and emails, please reach out to Doug Thompson at VehiclesTEST.com (954-629-2242), or visit his calendar to set up a demo with him.