Studies show 90 percent of texts are read within three seconds. When a customer provides you their phone number, Honda and Toyota dealers have a very useful tool to help provide information to that customer. Videos and texts go together perfectly. Videos keep customers engaged and help build rapport. Texts deliver information fast and are hard to ignore.
Important: You must obtain consent before texting customers. Under the Telephone Consumer Protection Act (TCPA), you cannot send messages to consumers unless they opt-in. Ignore this law and you'll likely turn off customers and potentially face penalties.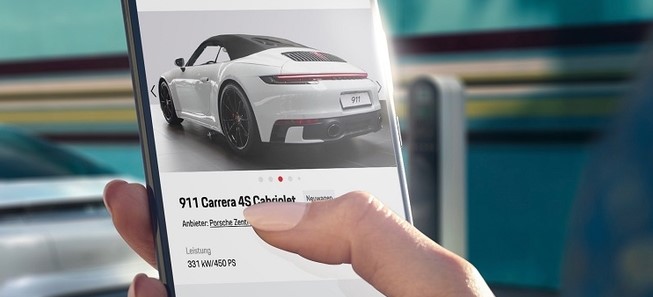 Oftentimes customers will provide their mobile number for text. For example, when a customer is standing in front of you, tell them you are going to send a text and ask them to please respond right away so the two of you can communicate faster and easier.
When you're answering questions for a customer on the phone, ask if you can text them when you find more information or have some better pricing. Ask for permission, and follow-up with a good piece of information.
Once you have permission, don't annoy customers with lengthy or irrelevant texts. Keep it simple with a few sentences and videos that are 30-second or less. Get too wordy and you may as well pick up the phone. Send long videos and your customers won't watch them.
Add VehiclesTEST videos is extremely simple. Subscribing dealers to VehiclesTEST text the link to the Virtual Test Drives page on their website, like the one on Curry Honda in Georgia. The link is short enough for a text and provides a round trip for the customer back to the dealer's website: https://www.curryhondaga.com/virtual-test-drives.htm
If you would like to add our third-party Honda and Toyota video road tests to your website, texts and emails, please reach out to Doug Thompson at VehiclesTEST.com (954-629-2242), or visit his calendar to set up a demo with him.